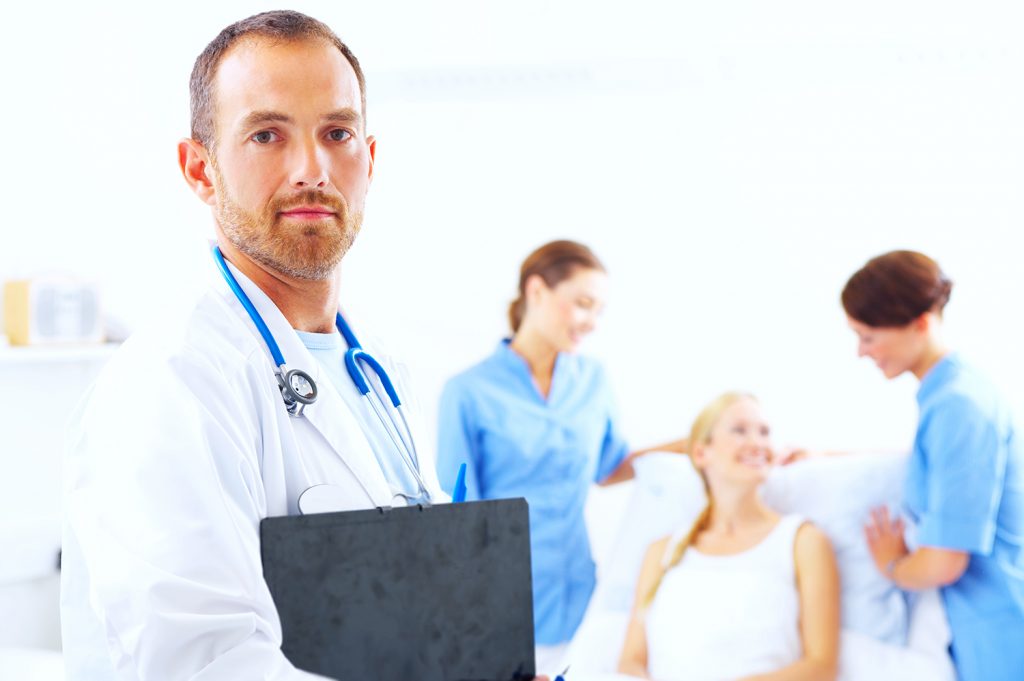 Welcome to Aspen Infusion. We are a locally owned and operated home infusion company. We are licensed by the State of Arizona Board of Pharmacy. We are  accredited with the Accreditation Commission for Health Care (ACHC).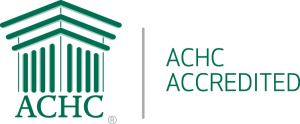 We provide Home Infusion Therapy services. Our professional staff will assist you in developing a specialized plan of care to meet your needs.  If you have any questions, please feel free to contact us at (480) 739-6040.
Our Mission
To provide the highest quality of home infusion therapy for our patients in the comfort of their home.
Our Vision
To support the health of the community with responsibility, integrity and consistency.
Our Values
Quality
Integrity
Compassion
Respect
Our Goals
To develop staff to become empowered to make a difference with careful, compassionate, and fair judgments.
To create and maintain a work environment that allows our staff to become mentors in the spirit of the teachers that inspired us to learn and continue to search for the best ways to care for our patients and their families.
To be fiscally responsible and clinically accountable for the patients in our care.
To be resourceful to the payers, physicians, nurses, and caregivers so they can focus on caring for their patients at the highest level.
Thank you for choosing Aspen Infusion!